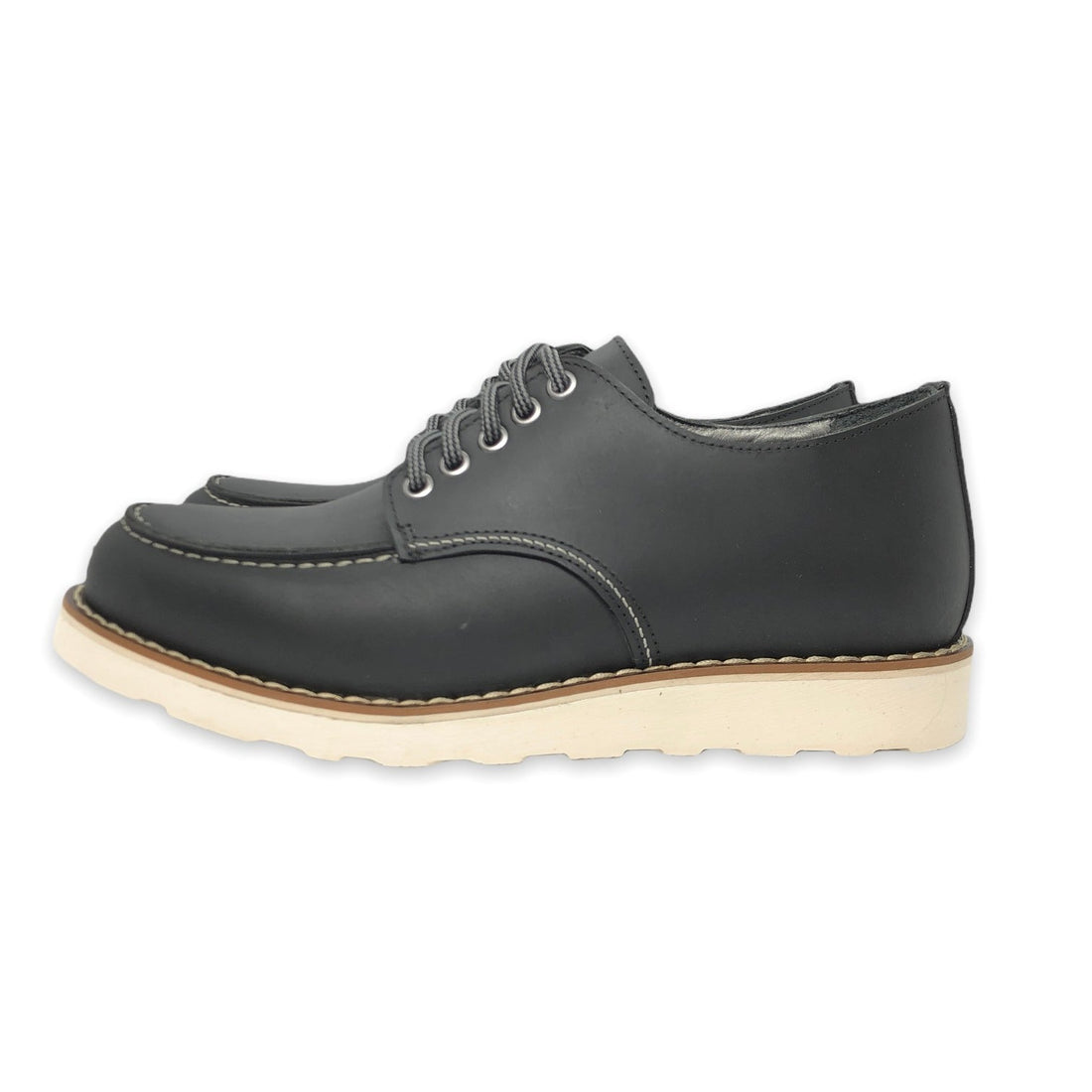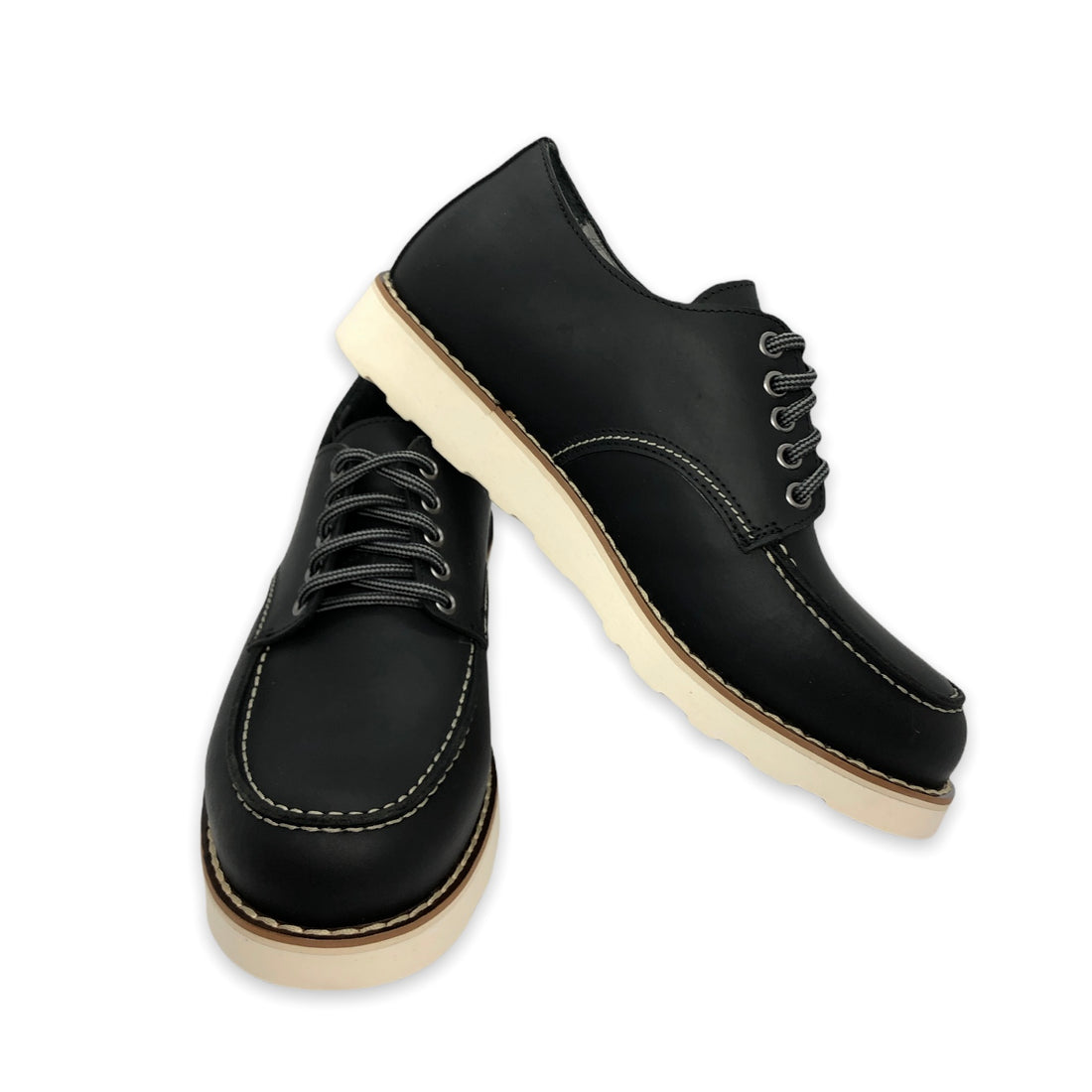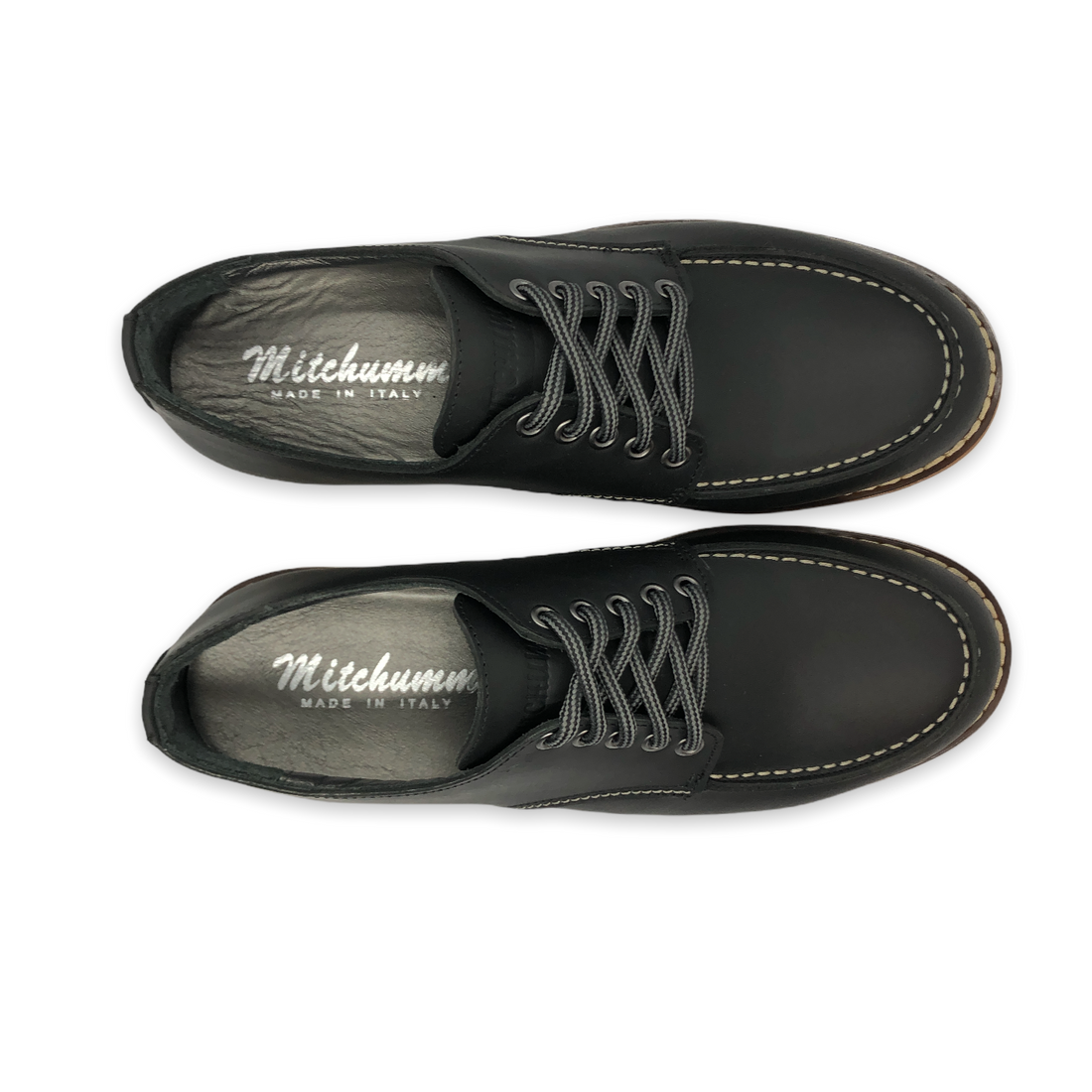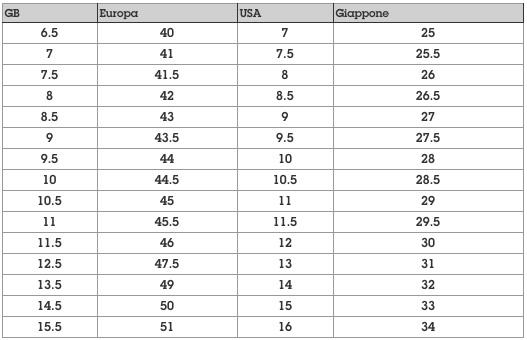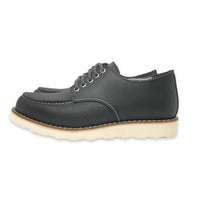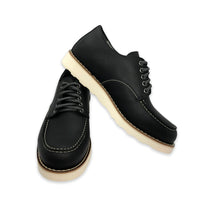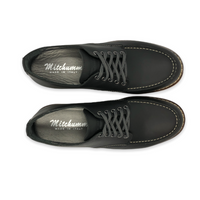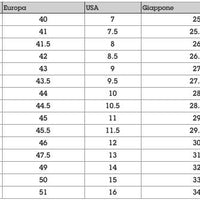 This boots are 100% proudly crafted in Italy, from leather to sole and  stitching.
Great leather made in Tuscany with a  light reinforcement on the toe.
The ultralight sole make this boots compfy and lighter but super resistant during years.
Available from size 39 till 45 (check last product image for your international size)
100% Made in Italy 
We noticed that our boots fit one size bigger than sneakers sizing.
For Example, if you normally fit a size EU 44 of Nike/Adidas etc. we suggest you to buy a size 43 of our boots.