ELISIR N. 1 - DEADLY NIGHTSHADE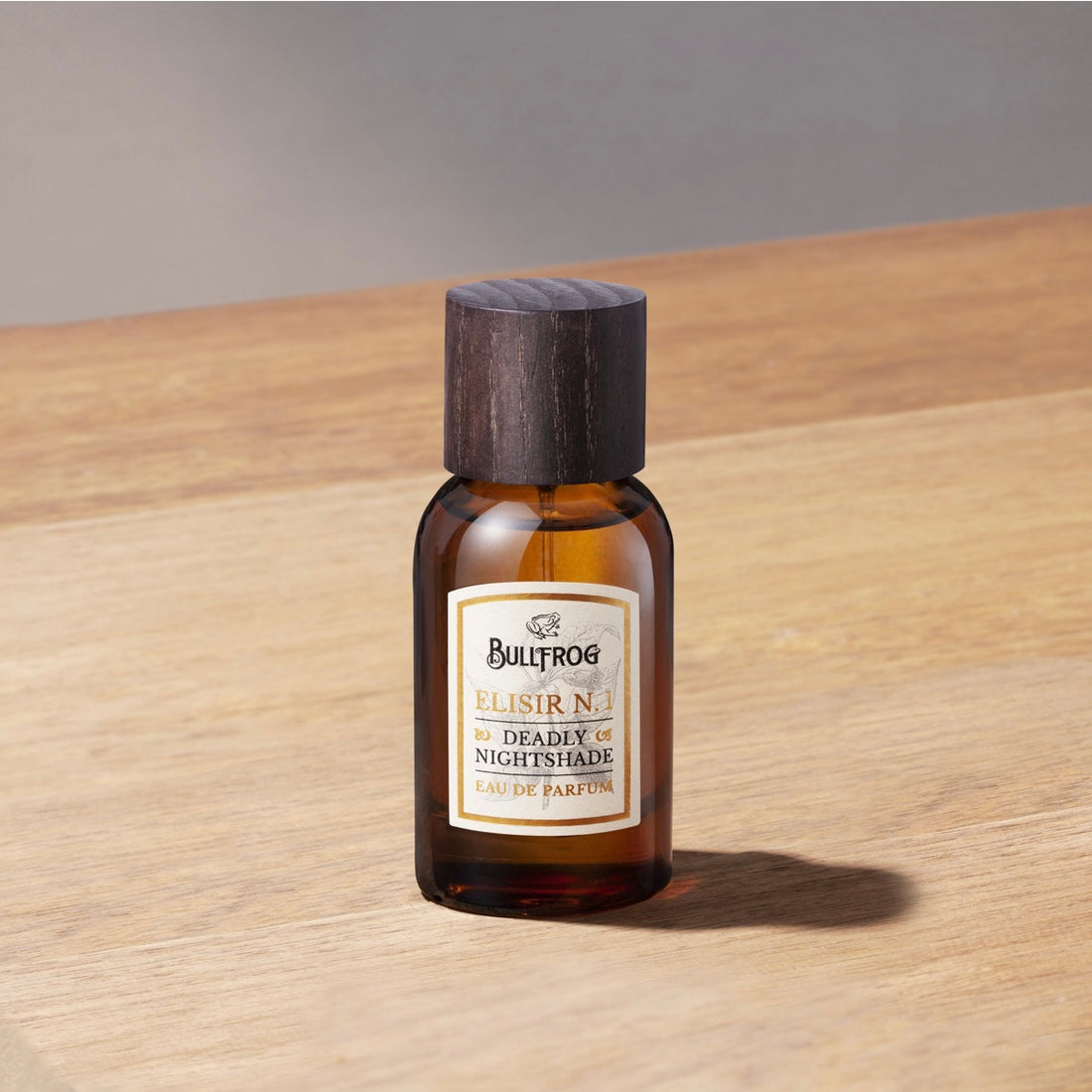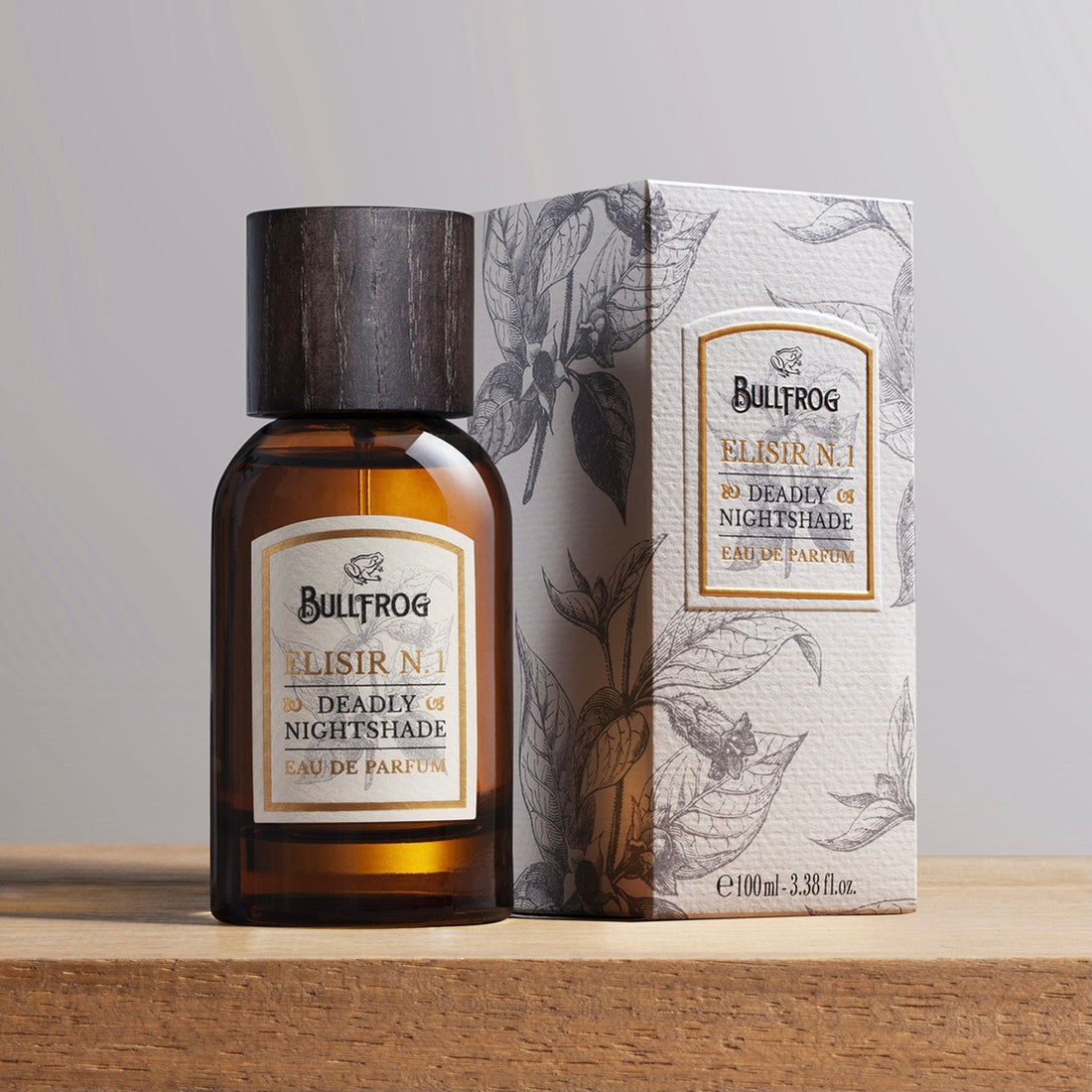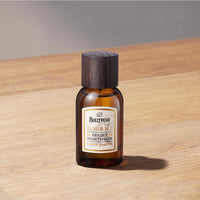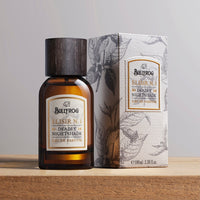 ELISIR N. 1 - DEADLY NIGHTSHADE
Bullfrog presents the first Botanical Lab fragrance, an infusion of mystery and beauty.
Elisir N.1 Deadly Nightshade is a fragrance that is inspired by the particular art of potions and formulas that were jealously guarded in the secret archives of the alchemists.
The olfactory notes that characterize it are ethereal and impalpable, just like the fumes that rose from the cauldrons, impregnating the workshops with mysterious scents.
The fragrance bears the name of Belladonna, an enchanting and lethal plant used by alchemists in their cauldrons.
- 100ML
We noticed that our boots fit one size bigger than sneakers sizing.
For Example, if you normally fit a size EU 44 of Nike/Adidas etc. we suggest you to buy a size 43 of our boots.