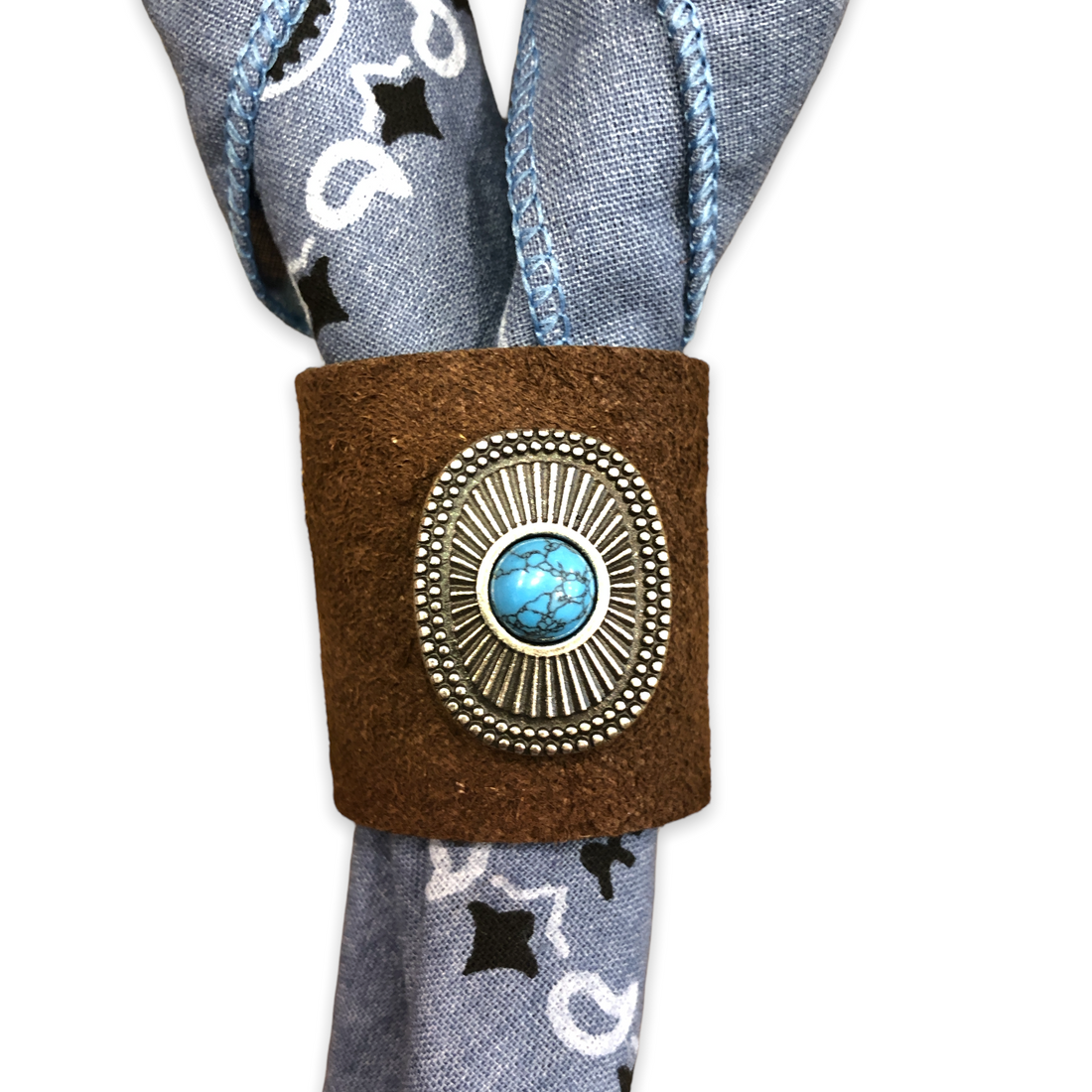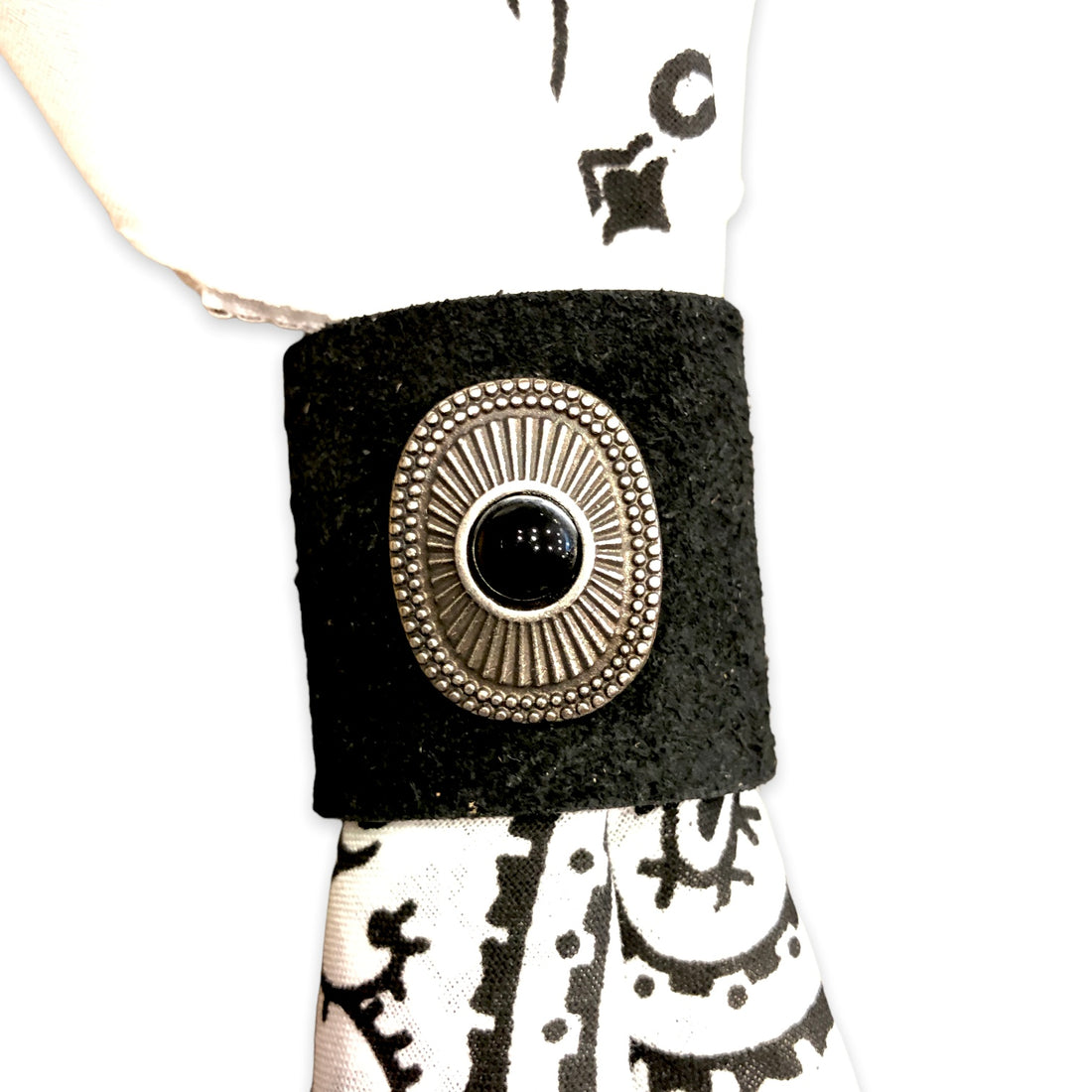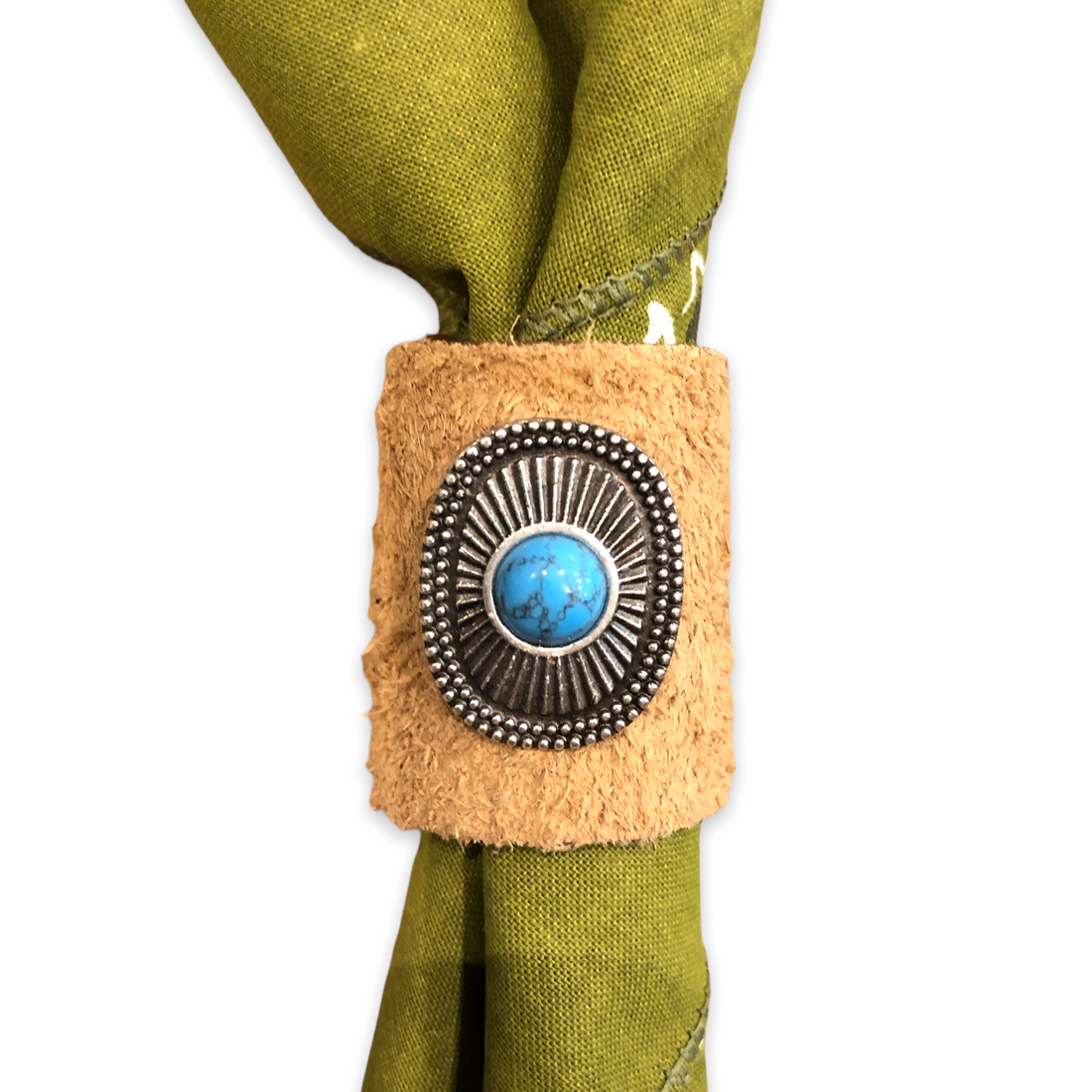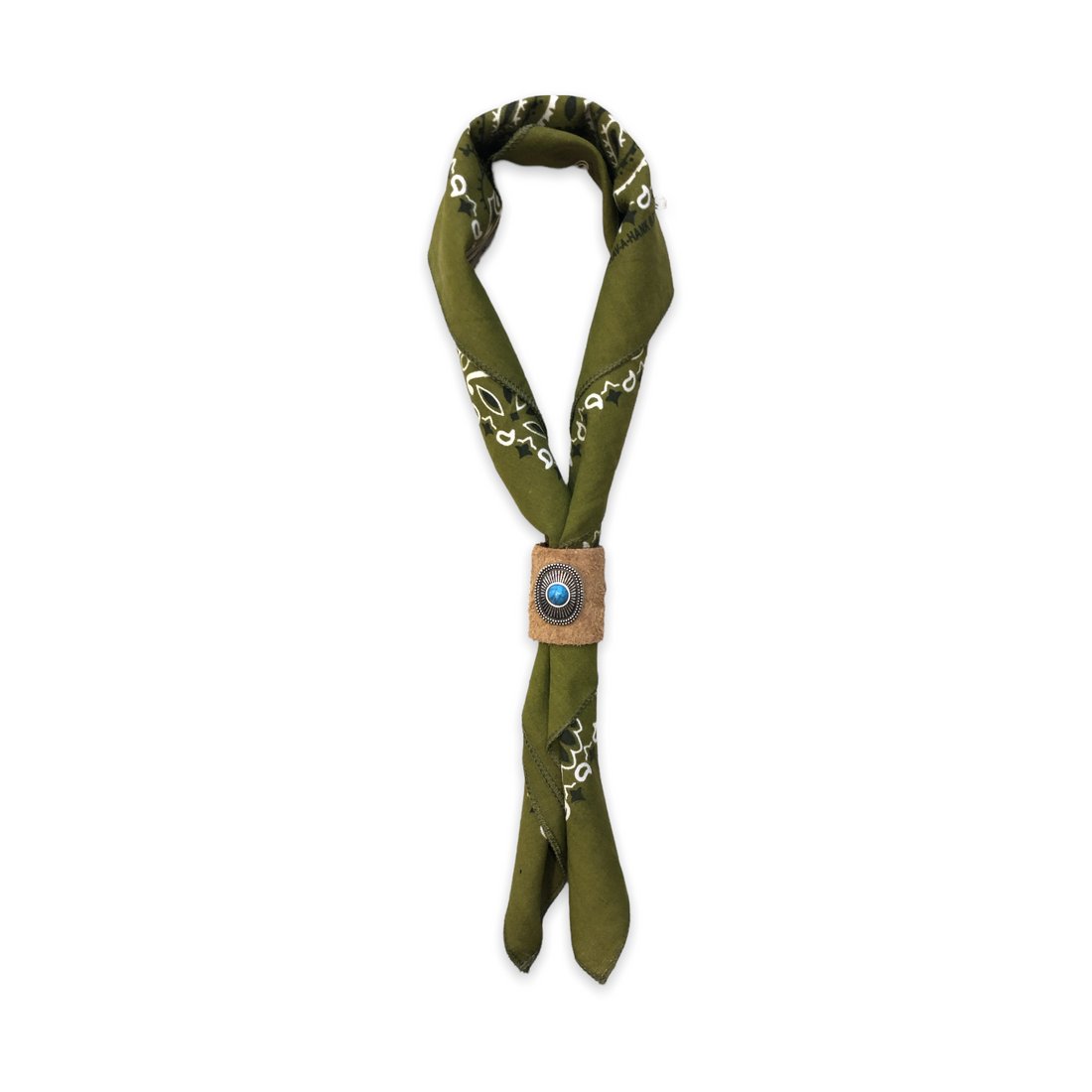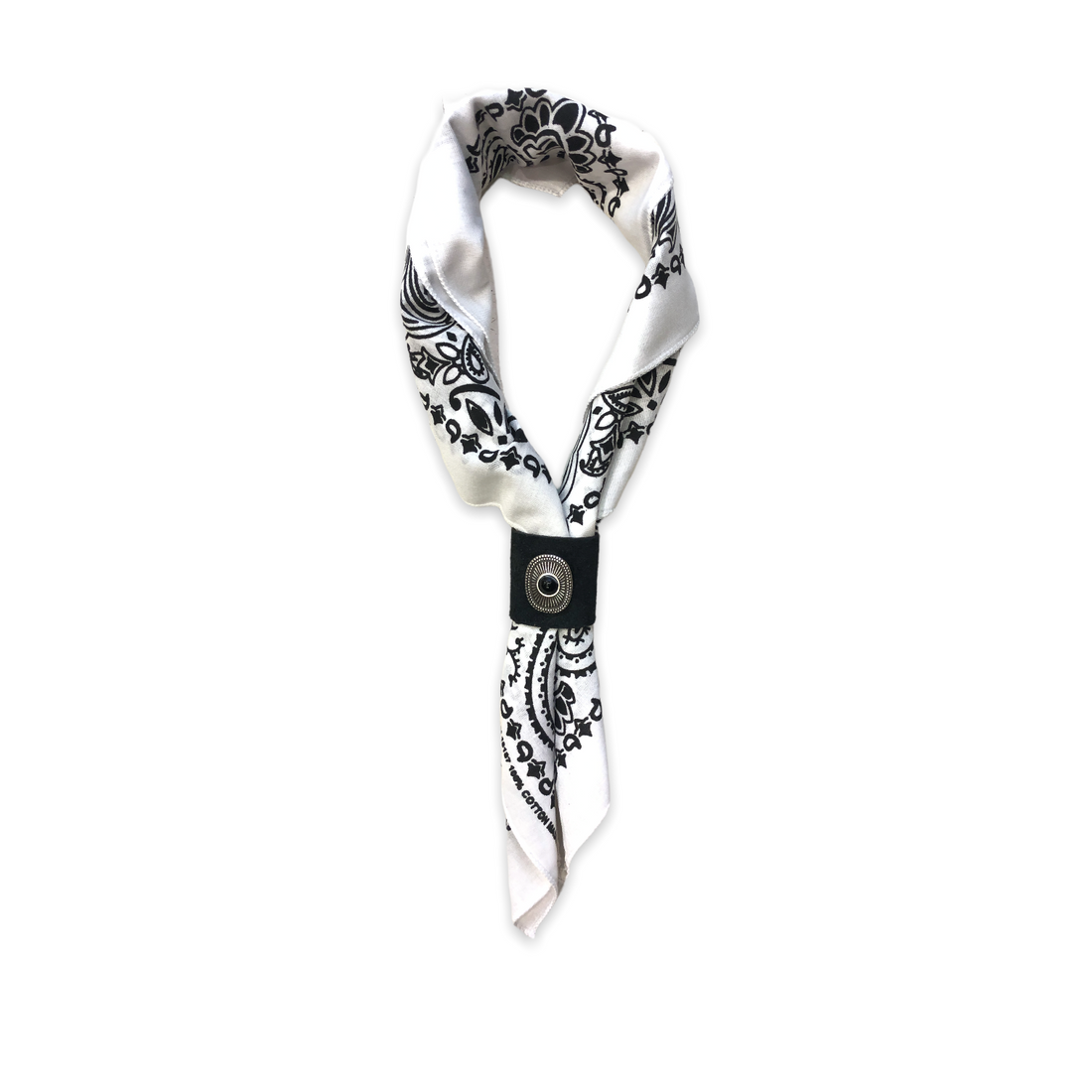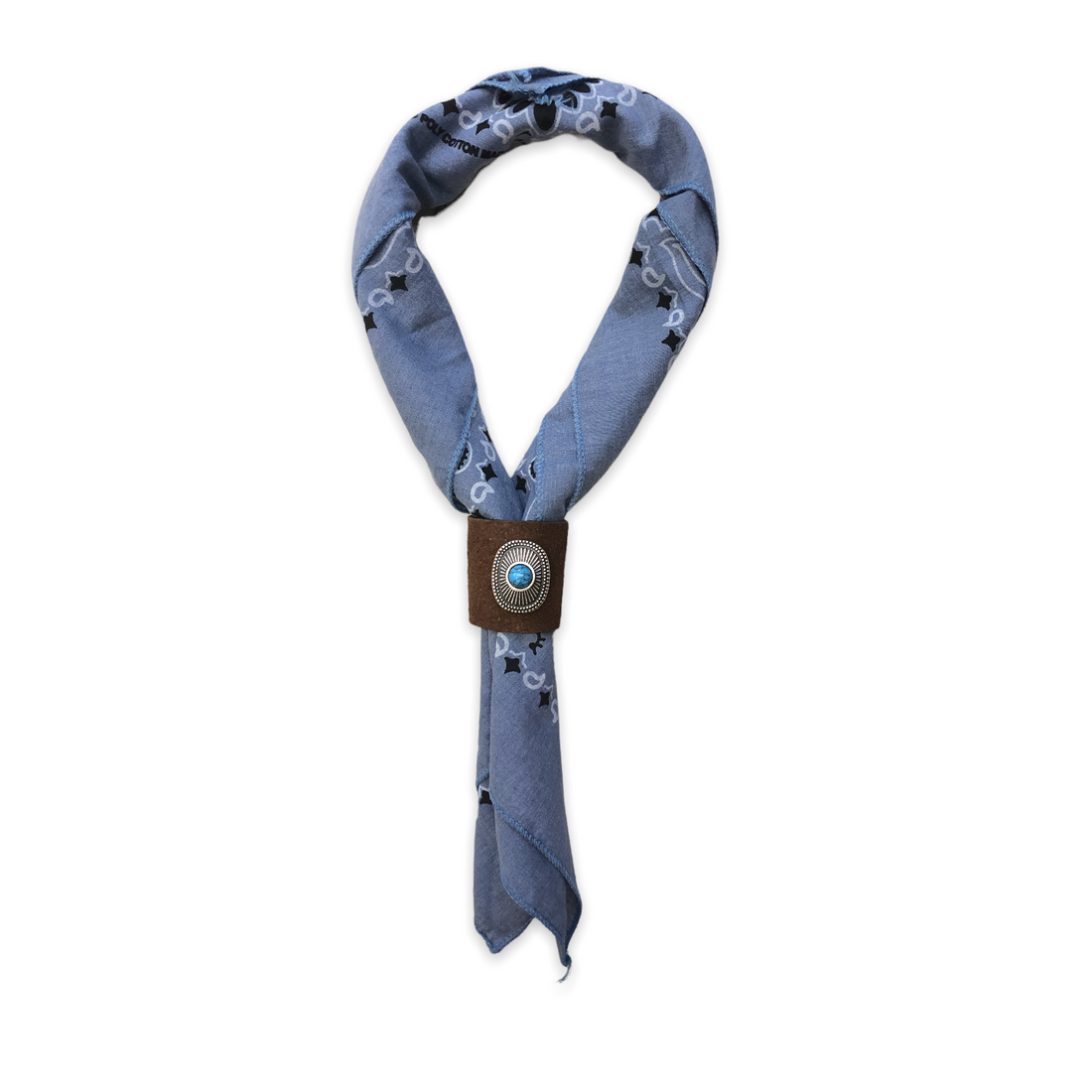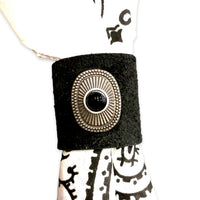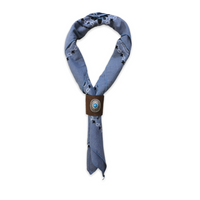 Close your bandana with our made in italy suede leather bandana lockers.
Bandana not included but you can choose your favorite here!
-100% Genuine suede leather
-Made in Italy 
-One size fits all 
We noticed that our boots fit one size bigger than sneakers sizing.
For Example, if you normally fit a size EU 44 of Nike/Adidas etc. we suggest you to buy a size 43 of our boots.