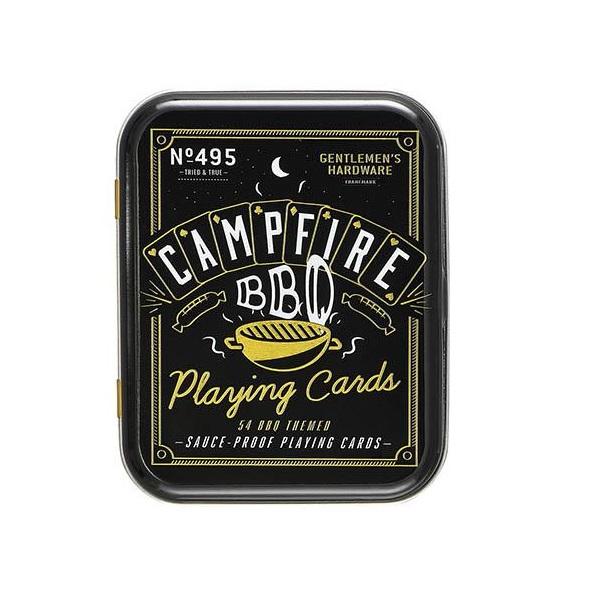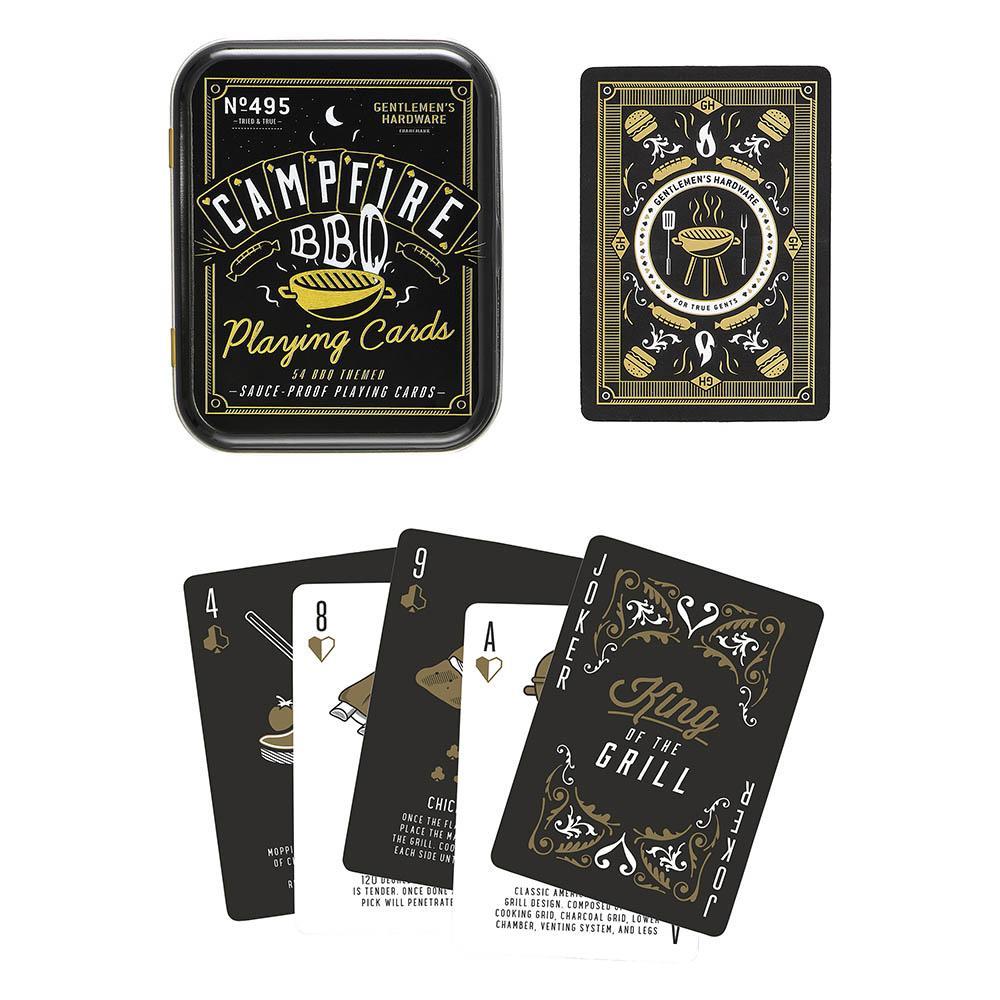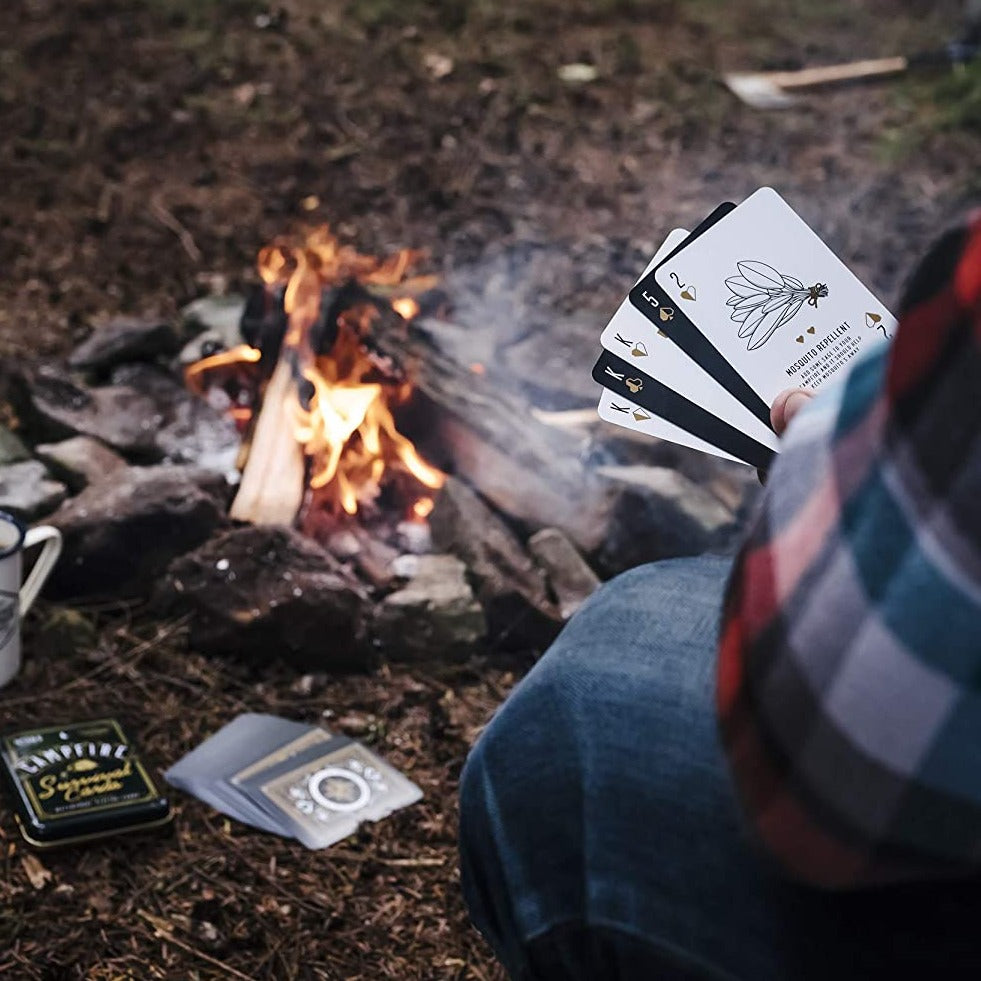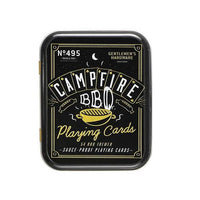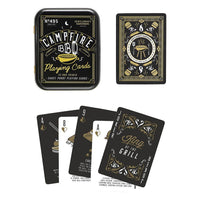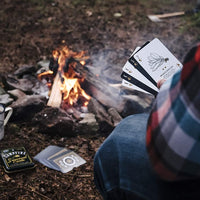 These cards will stack up to the grilling they'll get! These  water & sauce-proof BBQ Playing Cards from Gentlemen's Hardware are made to withstand spills and spatters, perfect as a gift for the King or Queen of the Barbecue!
Features cool illustrations and BBQ facts and tips
Waterproof! Great for any outdoor activity or trip
All cards are packaged in a durable metal travel tin
We noticed that our boots fit one size bigger than sneakers sizing.
For Example, if you normally fit a size EU 44 of Nike/Adidas etc. we suggest you to buy a size 43 of our boots.