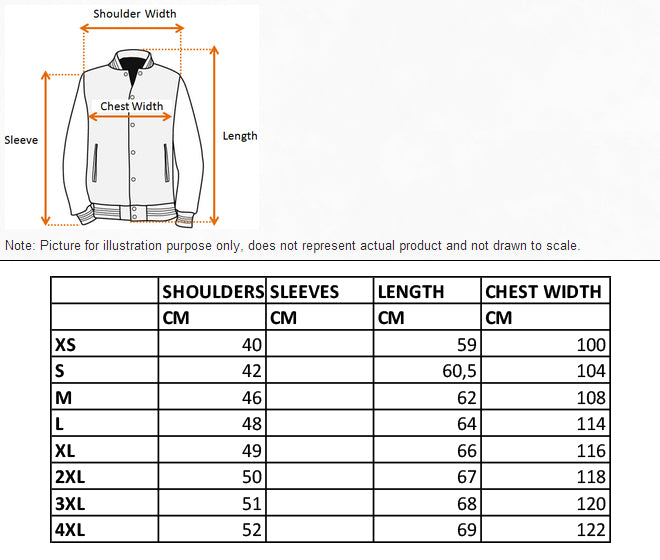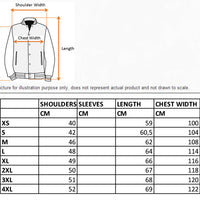 The Camo Rider Vest is one of our favorite vest as it can be used on your cool leather jacket or like a "base layer" to keep you warmer under the classic coat on the road to the office when you are not riding your beloved 2 wheels.
It has 2 big pockets in the front to keep the motorcycle papers or mobile or whatever you like to bring with you, girlfriend won't fit in :-)
100% Made in Italy
Color: Camo 
100% Polyester
Size chart available on last product image. 
We noticed that our boots fit one size bigger than sneakers sizing.
For Example, if you normally fit a size EU 44 of Nike/Adidas etc. we suggest you to buy a size 43 of our boots.