Driver orange Short fingers leather gloves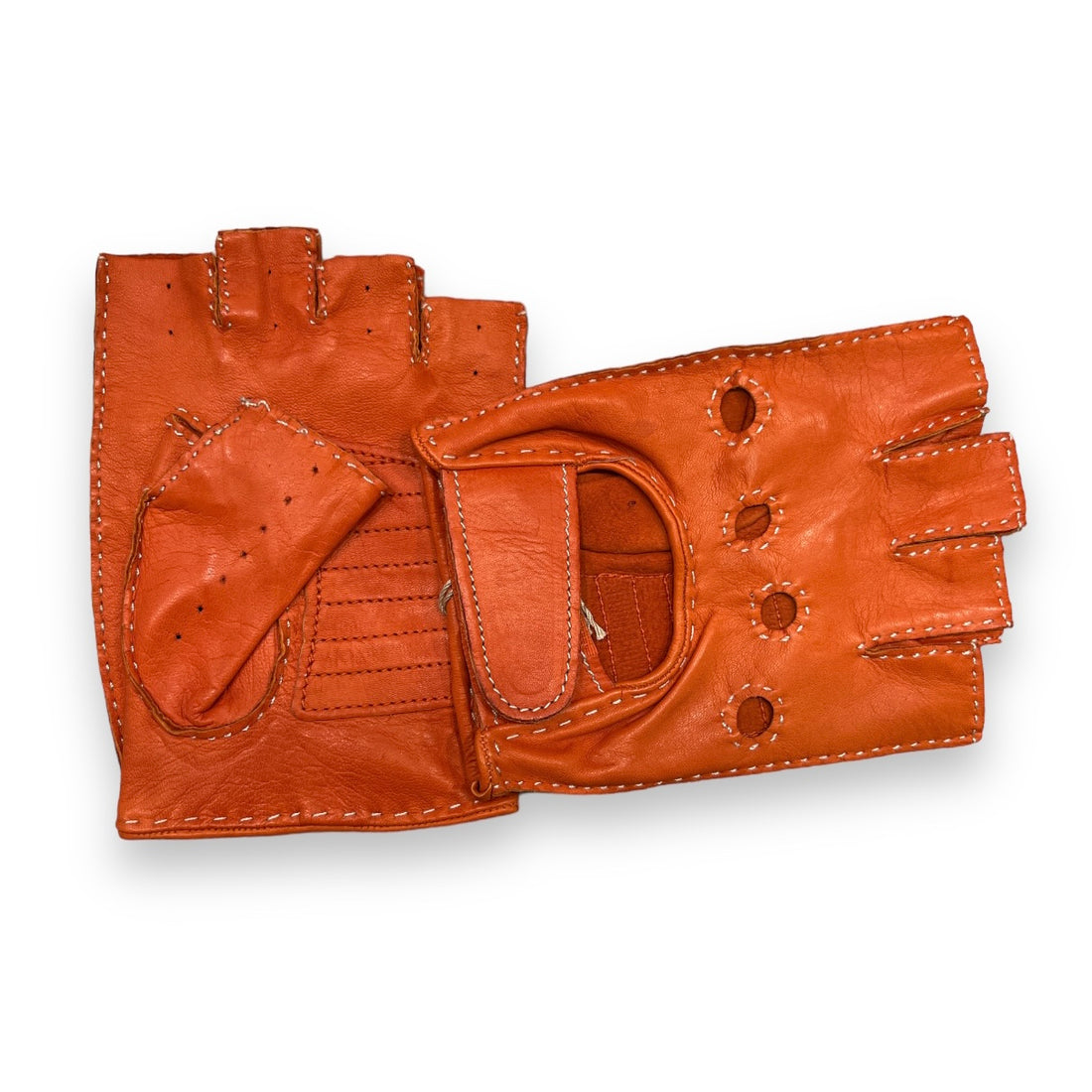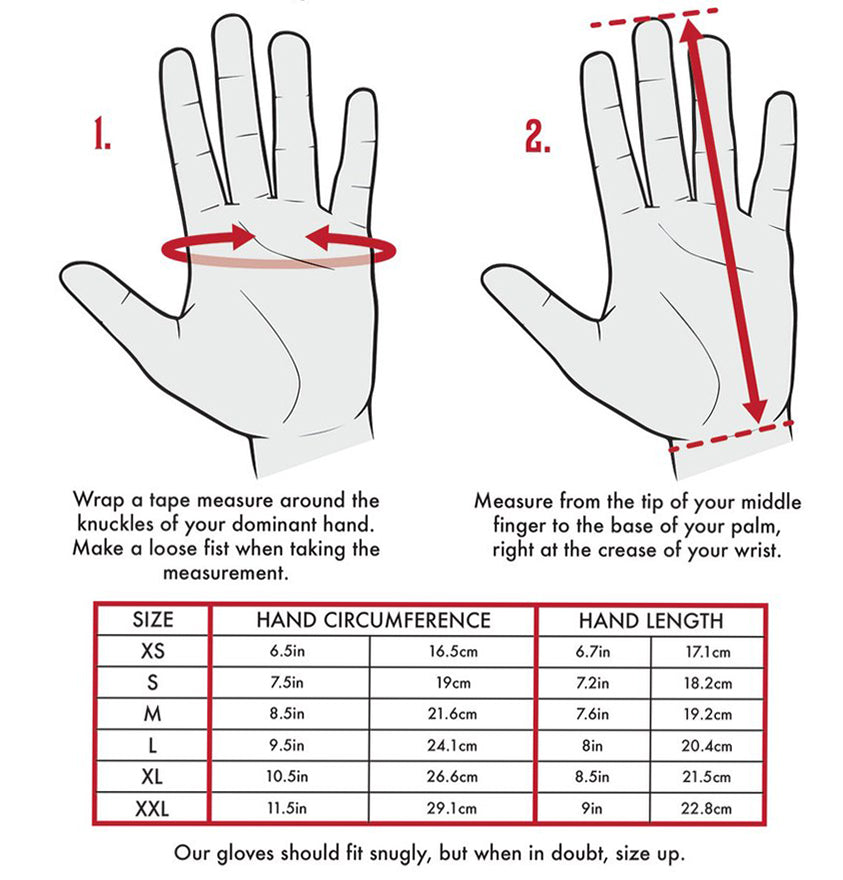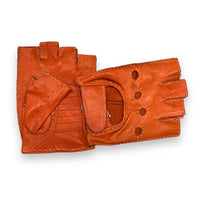 Driver orange Short fingers leather gloves
This glove is different from the other driver gloves in our collection as we added a insert on the palm of the hand to let you fell less vibration from the steering wheel of your old timer.
The perfect gloves during mid-season or summer period.
Gloves are made by 100% genuine leather.
100% Made in Italy.
Sizes available are 8 (xsmall) 8.5 (Small), 9 (Medium), 9.5 (Large)
Size chart is last product image.
We noticed that our boots fit one size bigger than sneakers sizing.
For Example, if you normally fit a size EU 44 of Nike/Adidas etc. we suggest you to buy a size 43 of our boots.