Grandpa Mountain Boots in dark brown suede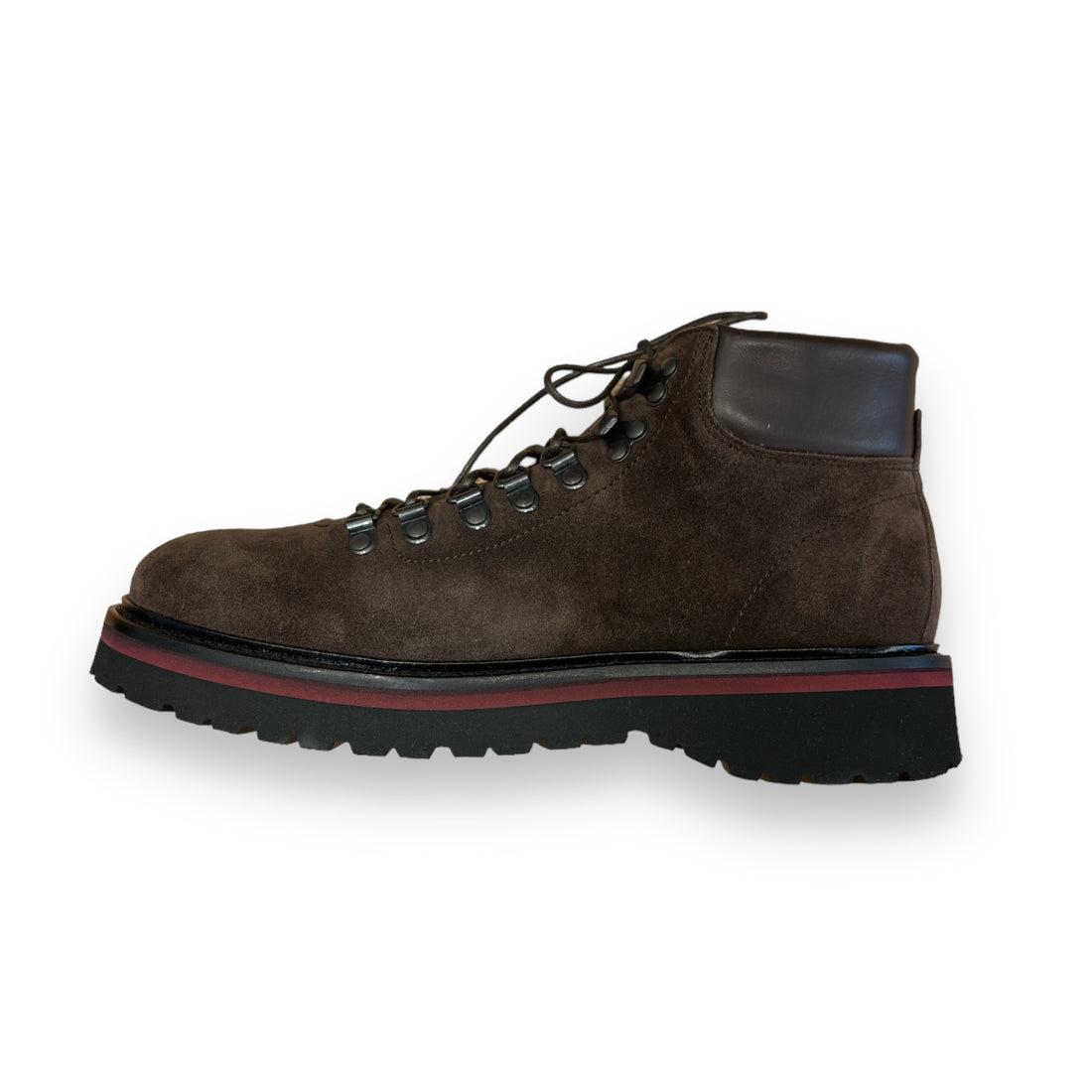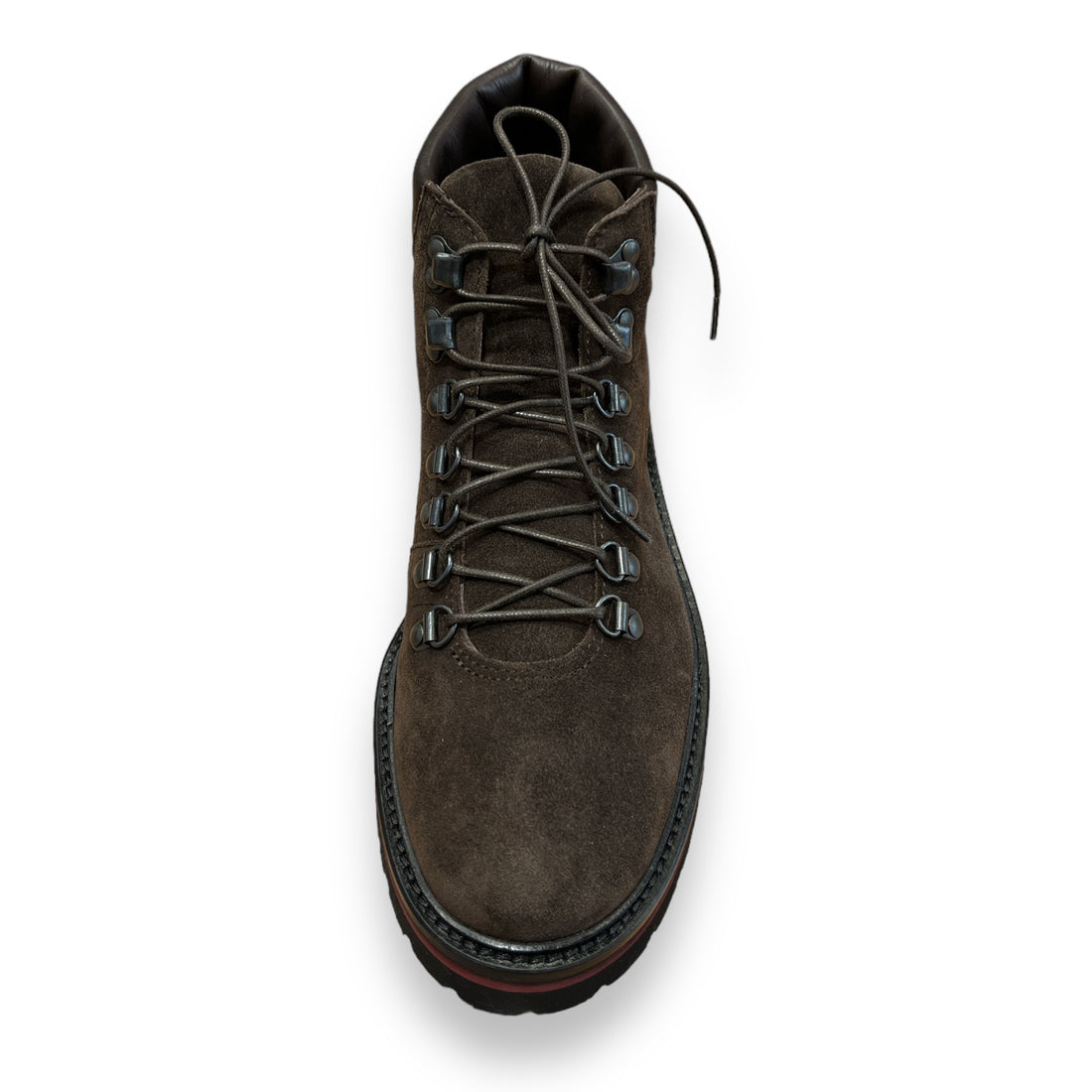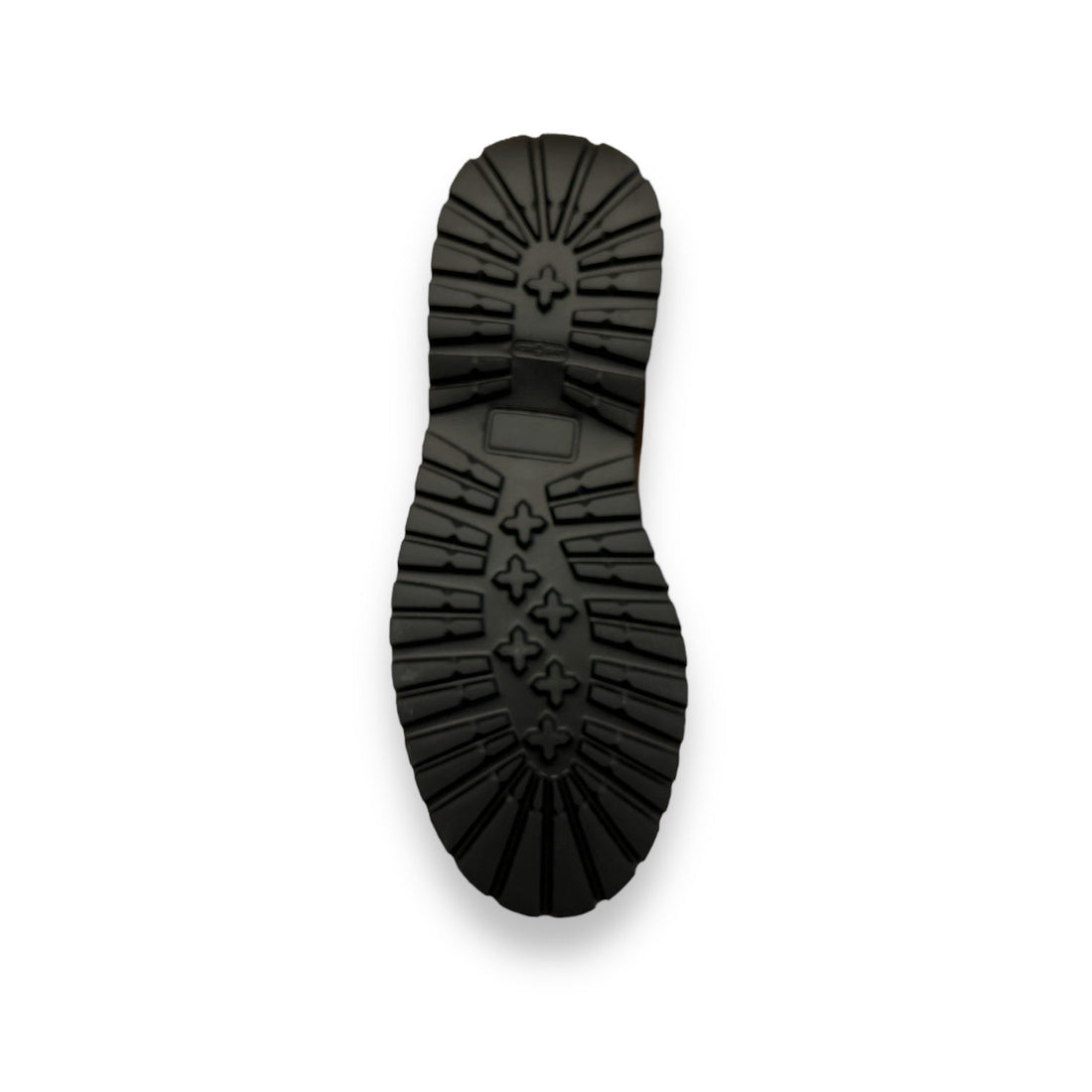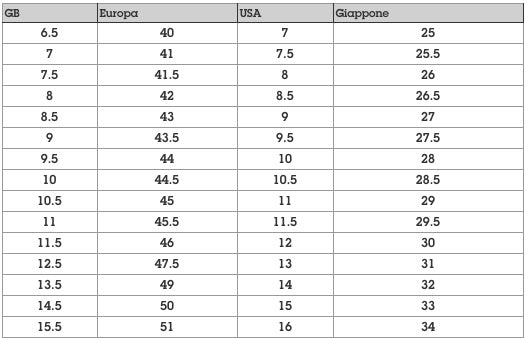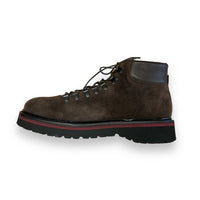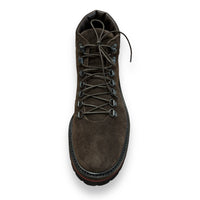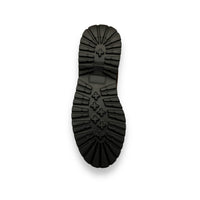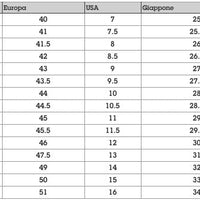 Grandpa Mountain Boots in dark brown suede
A recall to our grandfather mountain boots but crafted with ultralight tank sole for making it more light and easy to wear all day long.

A italian suede leather make this shoes complete with rubberized cotton strings.
Available from size 40 till 45 (check last product image for your international size) 
IMPORTANT: if you were, for example size 45 of a sneaker we suggest you to buy the size 44.
100% Made in Italy 
We noticed that our boots fit one size bigger than sneakers sizing.
For Example, if you normally fit a size EU 44 of Nike/Adidas etc. we suggest you to buy a size 43 of our boots.