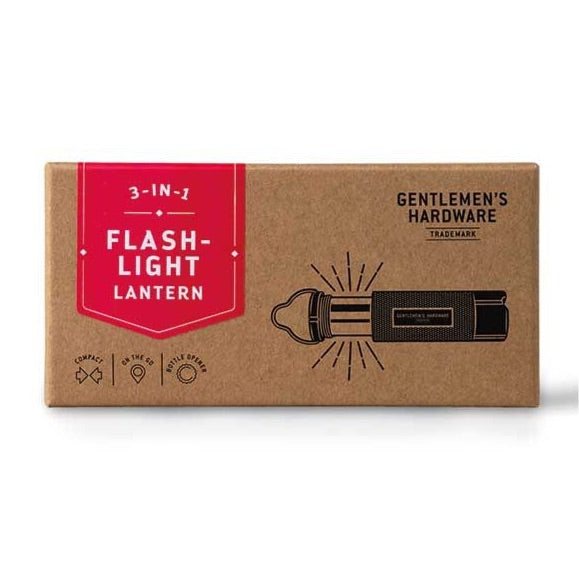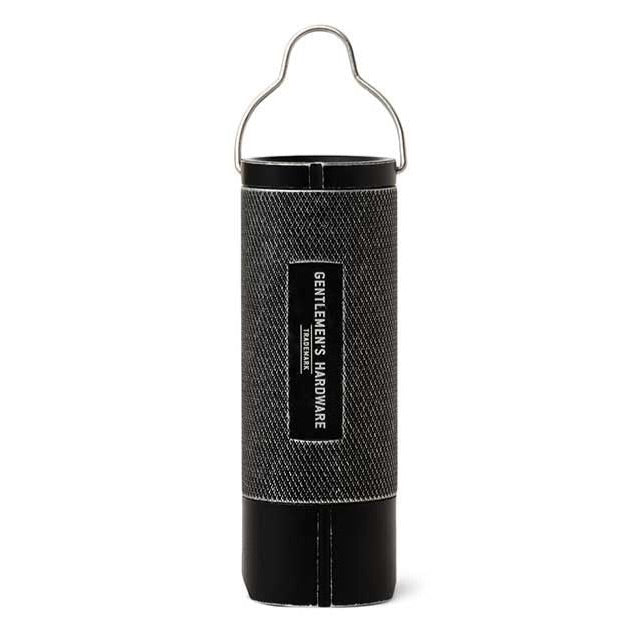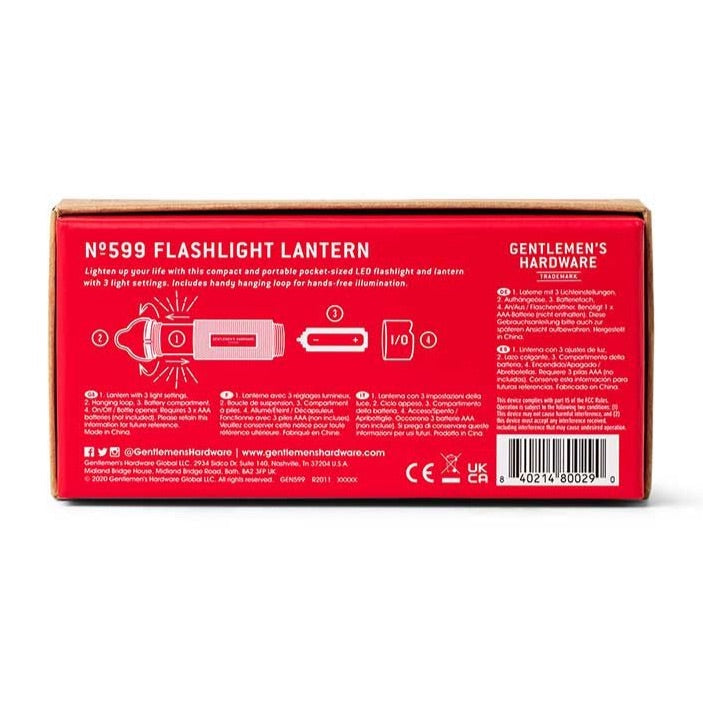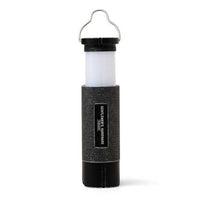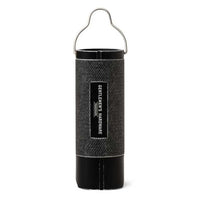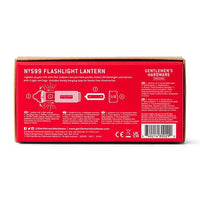 Lighten Up Your Life With This Compact And Portable Pocket-Sized Led Flashlight And Lantern With 3 Light Settings. Includes Handy Hanging Loop For Hands-Free Illumination.
works with 3 AA battery
We noticed that our boots fit one size bigger than sneakers sizing.
For Example, if you normally fit a size EU 44 of Nike/Adidas etc. we suggest you to buy a size 43 of our boots.