Striped Mandarin linen Shirt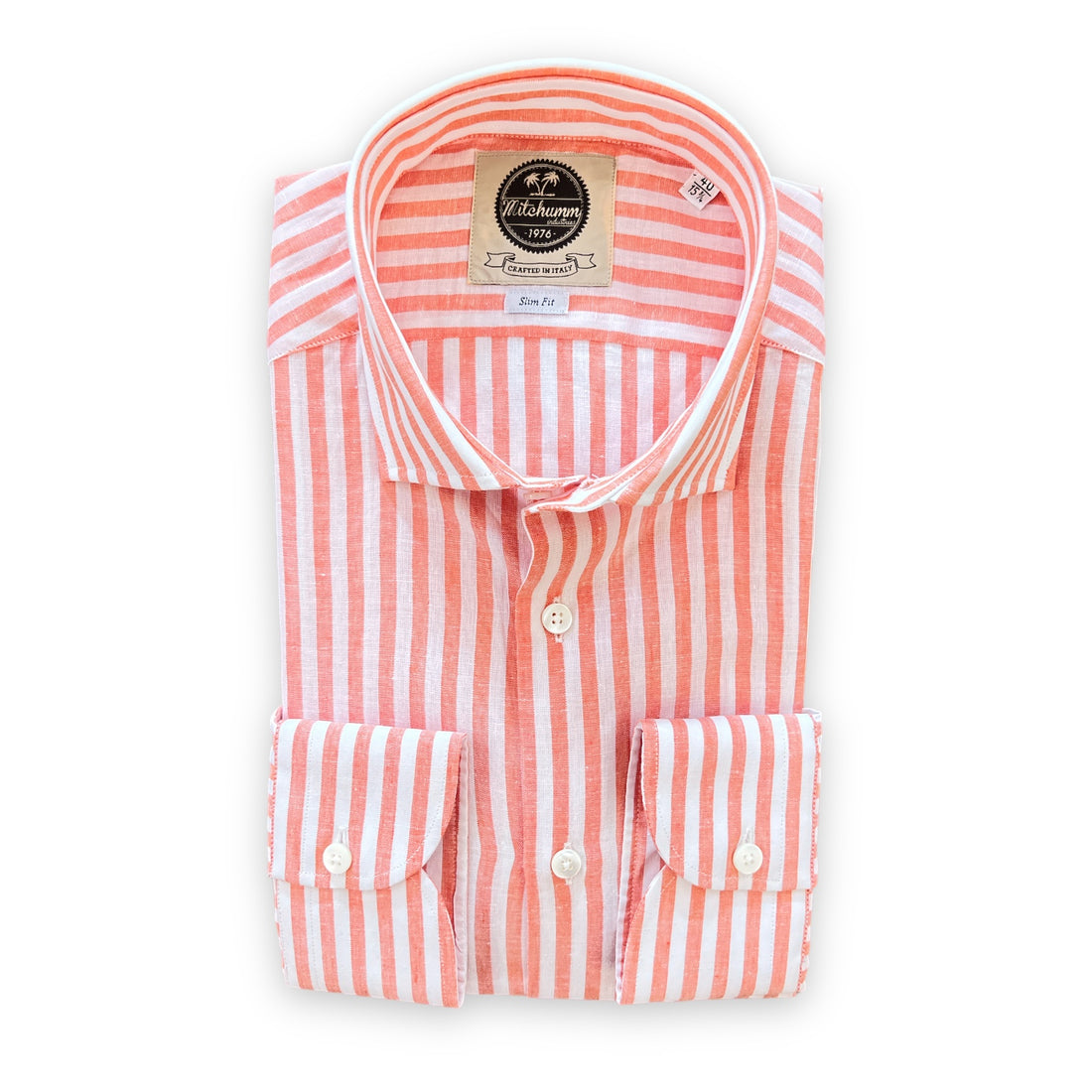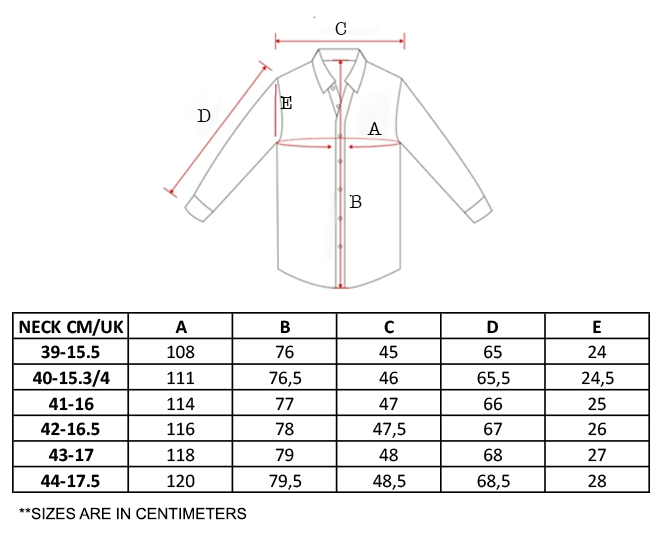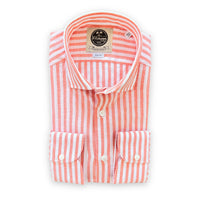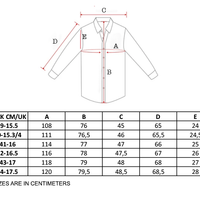 Striped Mandarin linen Shirt
Are you ready for day on great Riva boat on our Lake Como? This is the perfect shirt for a classic and colorful style to wear with a swim trunk or a classic cotton pant.
Here is the emerald and white stripe 0,5 cm 
**See the sizechart on the last product image.
-100% Cotton
-Long sleeves
-Slim Fit (in doubt grab a size up and keep calm, you are always in great shape!)
-Size goes from 38/15" to 45/18"
-Unstructured neck with removable neck splint
We noticed that our boots fit one size bigger than sneakers sizing.
For Example, if you normally fit a size EU 44 of Nike/Adidas etc. we suggest you to buy a size 43 of our boots.