Wallet chain - brown and burnished silver big pearl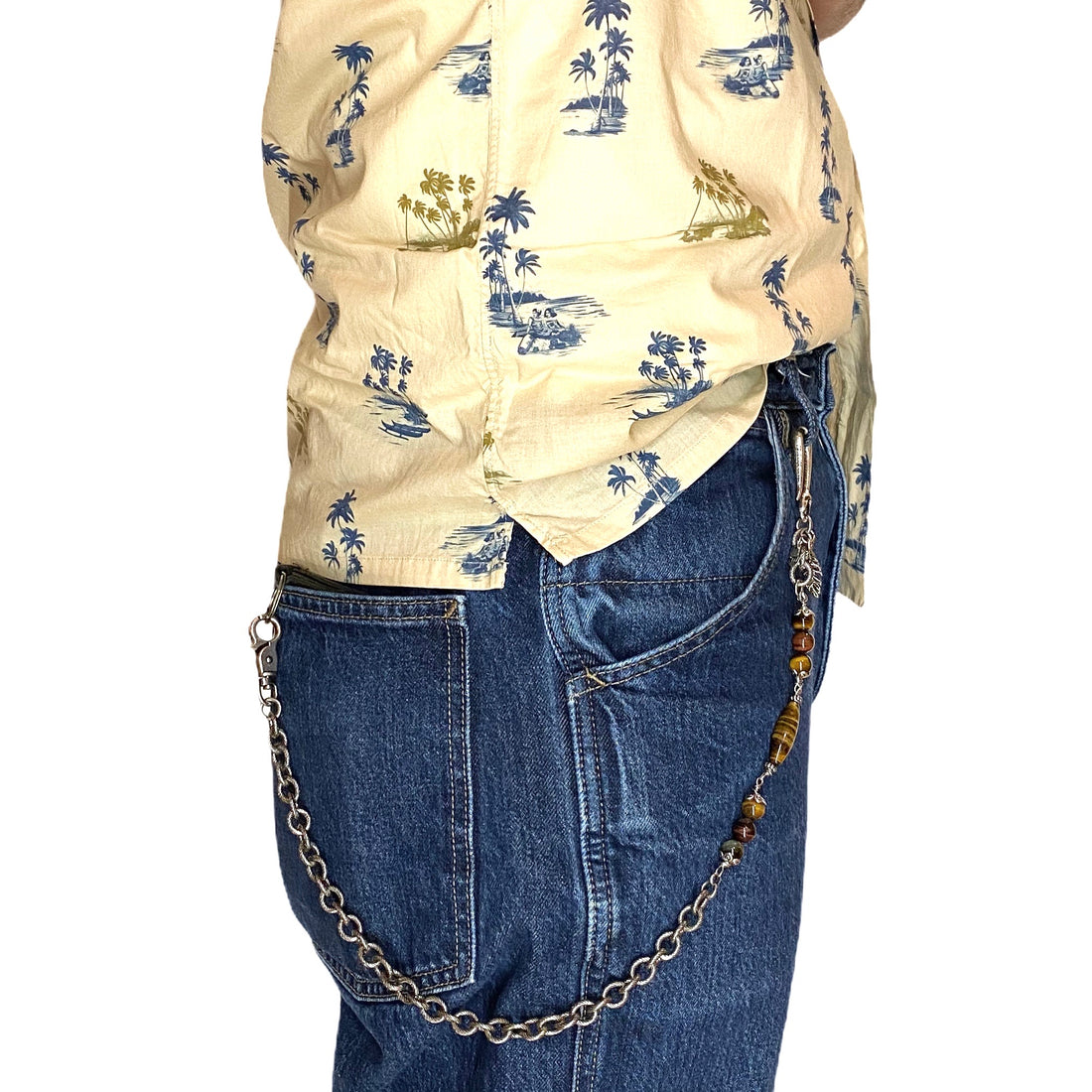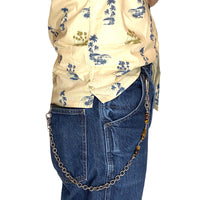 Wallet chain - brown and burnished silver big pearl
This chain can be used for keeping your wallet safe while you ride the motorbike without the risk of loosing it on the road or simply for a stylish look, also wearable without wallet, attaching it from trouser loop to trouser loop.
Lenght: 56 cm 
Width: 1 cm (pearls) 1 cm (chain)
We noticed that our boots fit one size bigger than sneakers sizing.
For Example, if you normally fit a size EU 44 of Nike/Adidas etc. we suggest you to buy a size 43 of our boots.